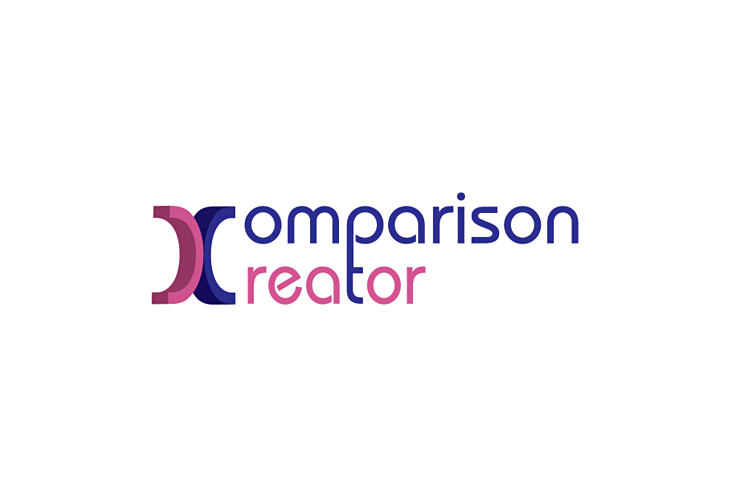 IT Development Manager
Comparison Creator

·

Cwmbran

Temporarily Remote
Permanent
At Comparison Creator, we specialise in providing an outsourced solution for product comparison websites.  We work with a range of businesses and support both single product comparisons and tailor-made complete comparison websites.
We're now looking for an IT Development Manager to join us on a permanent basis.  We're temporarily working remotely but the office is based in Cwmbran, within easy commute of Newport, Cardiff and Bristol.
You'll be responsible for the management of the planning, development, and delivery of white labelled software solutions for use in major product comparison websites, in collaboration with other teams and leads within Comparison Creator. This role involves technical leadership of the development team and delivery process, as well as line management and career development of a group of highly skilled LAMP developers.
What you'll be doing
 Delivery Management
Building and establishing a robust process for delivering and supporting software products 
Ensuring that the IT Development team delivers high quality software on time that meets business requirements 
Building an effective work in-take process for the Development Team, ensuring a clean separation between project work and day to day support items for live products 
Liaising with relevant stakeholders to understand the business and product objectives 
Technical Leadership 
Creating and maintaining appropriate software engineering standards and approaches across tools, technologies and methods 
Establishing technical architecture and coding standards  
Proactively scan new technology developments and develop proposals on how they could benefit us 
Building an automated deployment pipeline using an off the shelf product (e.g., Team City), incorporating a suite of UI and unit tests to ensure quality throughout  
People Management & Leadership 
Using Agile delivery practices and leadership skills to inspire and develop a flexible, lean and collaborative development culture within the team 
Recruit, lead, manage, motivate, coach and develop direct reports to ensure high levels of performance and capability
What you need to succeed
Excellent knowledge and understanding of Open-Source Technologies, especially Django, CentOS (Linux), MySQL and Python
Solid understanding of modern front end development technologies, including XHTML, CSS, SOAP, Webservices, JavaScript / AJAX, single page application architecture, responsive design 
Agile methodologies, practices and metrics (such as velocity / story-based estimation and specification, short iteration cycles, showcases, retrospectives, burndown / burnup reporting)   
Engineering practices such as Continuous Integration / Continuous Development, Test Driven Development and Automated Testing 
Good people management skills, including recruitment, performance management, technical mentoring of developers, and keeping calm when under pressure from difficult stakeholders 
Ability to balance commercial necessity with technical best practice in decision making, as well as managing any resulting technical debt 
Strong analytical and problem-solving skills
Experience with UNIX system administration and web server configuration
Ability to quickly build and maintain effective relationships with stakeholders across the business and triage their varying requirements
Ability to perform technical design reviews  
Excellent oral and written communication skills, with the ability to communicate effectively with non-technical colleagues
Drive for results, with the ability to maintain focus and respond quickly in a rapidly changing environment
No-nonsense approach – speaks up with ideas/opinions, acknowledges mistakes and learns from them 
Communicates professionally and constructively with colleagues to support effective team working
What we offer you
Company funded critical illness and life assurance cover
Health cash plan
Access to our regular wellbeing programme including free Zoom fitness classes, meditation, yoga..
Happy to talk flexible working
Contributory pension scheme
Investment in your professional development
Access to our free Employee Assistance Programme
Or, know someone who would be a perfect fit? Let them know!